Roofing
WE OFFER PROFESSIONAL ROOFING INSTALLATION
Why is roofing important?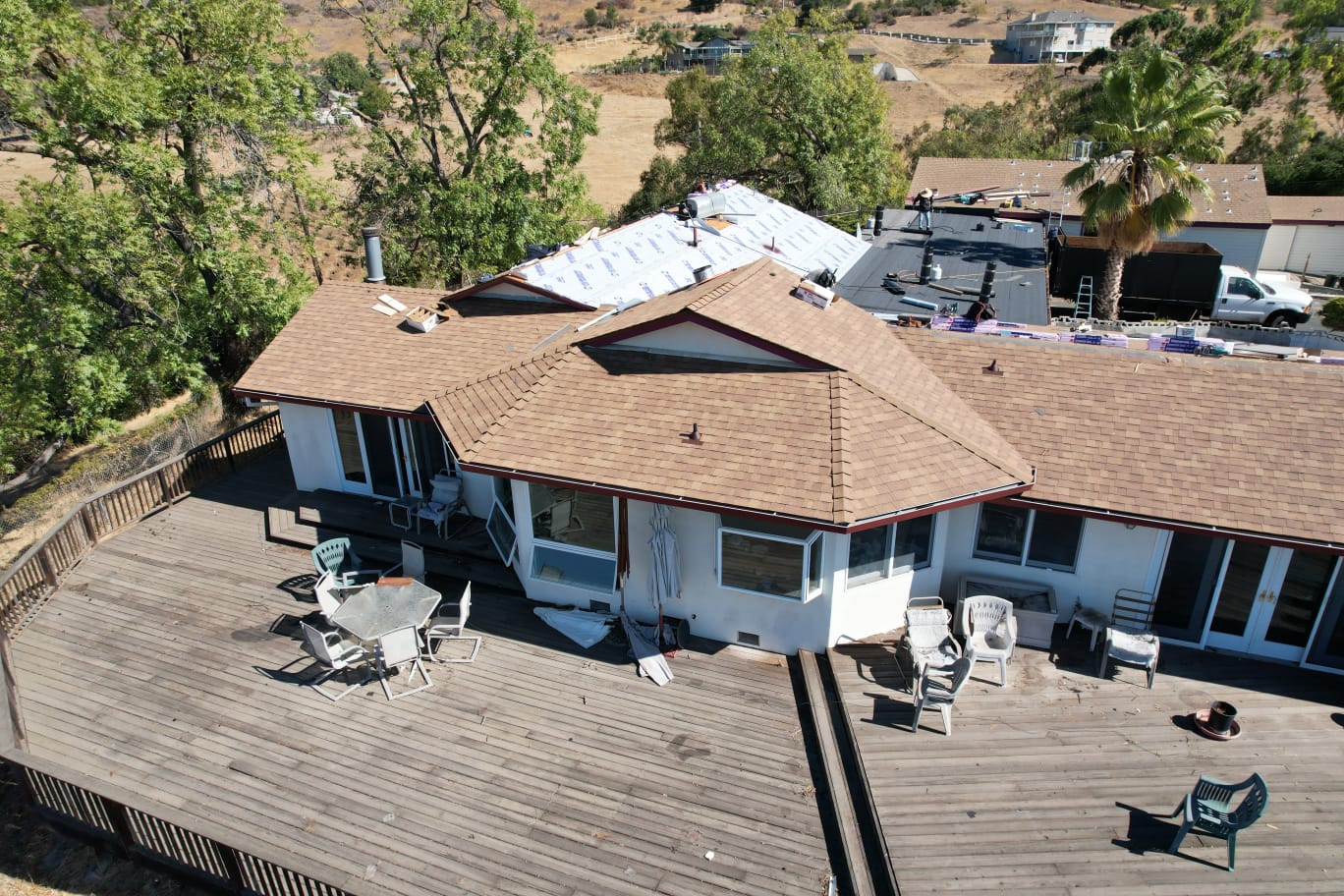 Proper roofing plays a huge role in protecting your house against the elements: high and low temperatures, precipitation, winds – these are, to name a few, major forces exerted on the house.
A good roof would prevent the degradation of the structural integrity of the walls, protect against moisture getting to the interior and would help maintain comfortable temperatures inside.
Replacing a roof is a major investment so make sure you select the best roof for your home.