Windows and Doors Styles
WINDOWS
We create more than a better look for your house by installing you windows and doors.
If you're looking for classic, low-maintenance windows that won't fade or rot, those installed by Muradu Glazing are the perfect choice. Vinyl, Wood-Framed and Fiberglass are the most popular choice among our customers, being secure and energy efficient.
Advantages of replacing
your windows NOW!
Energy Savings
Outdated, poorly insulated windows are a major source of energy loss. But window replacements can cut your monthly energy bills by as much as 30 percent!
Increased Security
New window replacement styles offer many added features that dramatically lower the risk of forced entry, being secure as possible, day or night.
Resale Value
Homes featuring new state of the art energy efficient windows not only make your house look more appealing, they add curb appeal to the value of your home when you decide to put the house on the market
Reduced Noise Transmission
New replacement windows reduce the transmission of outdoor sounds into the serenity of your living space. Likewise, music, chatter and other sounds from inside the home will no longer bother your neighbors.
WINDOW & DOOR STYLES
Whatever style of replacement windows or doors you require, Muradu Construction's professional and recommended installers will provide you with free quotes to help you source the best price.
Windows Material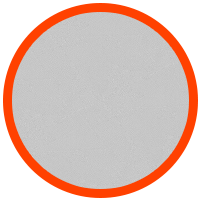 VINYL
Vinyl windows are built to resist heat transfer and condensation. Their durable build requires minimal upkeep with no painting necessary.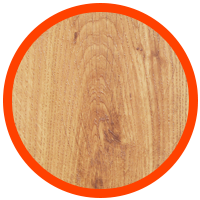 WOOD-FRAMED
Genuine wood-framed windows offer superior insulation from heat, cold and sound. If cared for properly, wood windows can last a lifetime.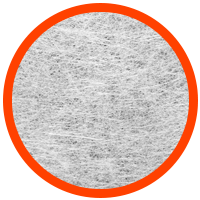 FIBERGLASS
Low-maintenance fiberglass windows have the quality look of painted wood. They are durable, patented fiberglass composite can withstand extreme heat and subzero cold, being highly energy efficient.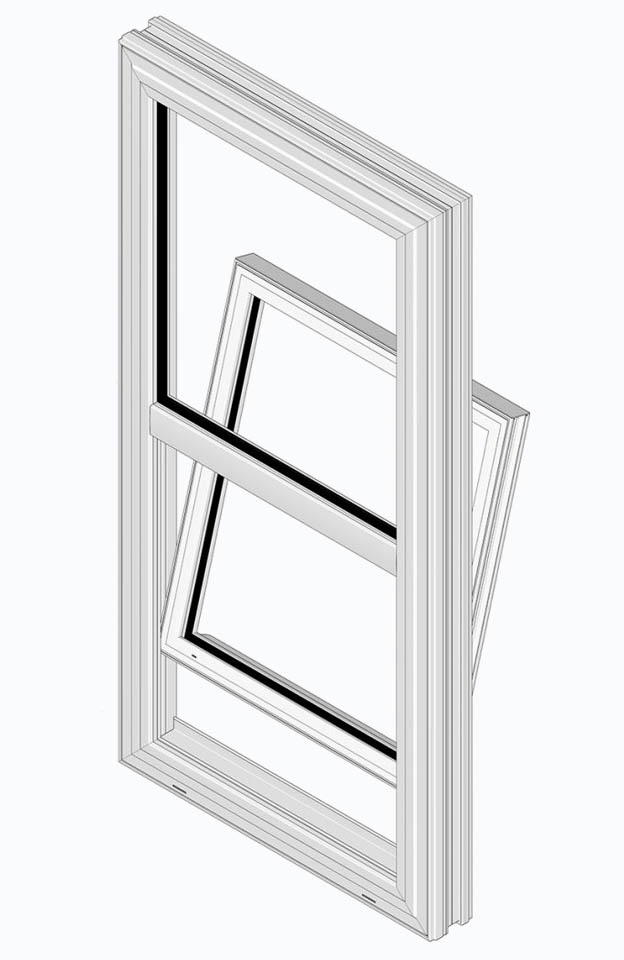 #1 SINGLE-HUNG WINDOWS
A standard window style often used in the construction of residential spaces and office spaces. 
Single-hung windows are more cost-effective than double-hung windows as they contain a fixed upper sash that doesn't open.
comes equipped with one fixed sash on the top and one moveable sash on the bottom.
has a single sash or operational panel
single-hung does not conveniently tilt in and out.
#2 DOUBLE-HUNG WINDOWS
A double-hung style window is superior to a single-hung due to its higher level of versatility.
Double-hung windows have upper and lower sashes that move, allowing for extra airflow and easier maintenance.
possibility to open both the top and bottom sashes
provides better ventilation than a single-hung
easy cleaning and allow the homeowners to clean the exterior without any special equipment
#3 CASEMENT WINDOWS
Casement windows refer to hinged windows that have a sash that entirely opens and swings outwardly either to the right or left side. 
Casement windows seamlessly swing outward to the left or right, allowing fresh air and natural light into the room.
there is increased popularity of the Casement window in the modern world.
most homeowners attribute this popularity to the window's elegant style, energy efficiency, versatility and a great visual appeal.
whether your home is modern, traditional, period property or contemporary, a modern casement window can offer a solution to each of these properties.
#4 SLIDING WINDOWS
If you're looking for an easy opening, low maintenance, no-nonsense window, a sliding window is your perfect solution.  
Sliding windows slide open horizontally, saving space while offering a clean, modern design.
sliding or glider windows come in many shapes and sizes with a single slide or multi-slide design.
these windows last a very long time, unlike other window varieties, there are very few moving parts on a sliding window.
use this horizontal design for rooms with low ceilings or smaller compact spaces where you don't want your window taking up too much space.
#5 AWNING WINDOWS
This style of window requires a fair amount of free space around it to allow it to open fully. 
Awning windows are hinged on top and open outward, enabling ventilation without letting in rain or falling leaves. Screens are on the inside of the window, where they're more protected from the elements.
very easy to open and are ideal for hard-to-reach spaces.
the space above your kitchen sink is the perfect place for an awning or casement window,
they're structural strength allows for larger window sizes and can provide an abundance of air and natural light.
#6 PICTURE WINDOWS
Let more light into your home with a picture window!
Picture windows are stationary, rectangular, non-opening windows that allow light into the room.
this makes them more energy efficient and allows for larger sizes than a window that vents
often used in combinations to maximize the view.
enjoy the energy-efficient benefits of fixed windows.
#7 AWNING WINDOWS
Windows visible from the home's exterior help define the style of the home, and awning windows absolutely do with their unique layout and placement.
Awning windows are hinged on top and open outward, enabling ventilation without letting in rain or falling leaves. Screens are on the inside of the window, where they're more protected from the elements.
an awning window leaks less air than more traditional windows
providing the home with great insulation
due to awning windows' ease of use and compact design, they are also great to add over a sink or a counter.
#8 SLIDING PATIO DOORS
Sliding patio doors are a contemporary, stylish and space saving way to bring you closer to your garden. The doors slide open easily to create the perfect entrance in summer weather. And in winter, they give unrivalled insulation.
While hinged doors open inward or outward, sliding patio doors do not require swing room and can accommodate tight-fitted spaces. 
Climate-neutral performance. Easy operation even in the toughest of climates.
Energy-efficient design. Continuous weatherstripping and interlocking design features help keep your home draft-free and provide energy savings, too.
Solid, secure construction. Multiple locking points offer an added level of security.