Stucco
MAKE YOUR HOUSE LOOK GORGEOUS IN STUCCO
Stucco is a siding material made of Portland cement, sand, lime, and water. Applied in three coats over a lath base, it provides a solid, durable, and seamless home exterior. Stucco house finish is one of the best options to provide a stylish look to your house.
ADVANTAGES OF STUCCO HOMES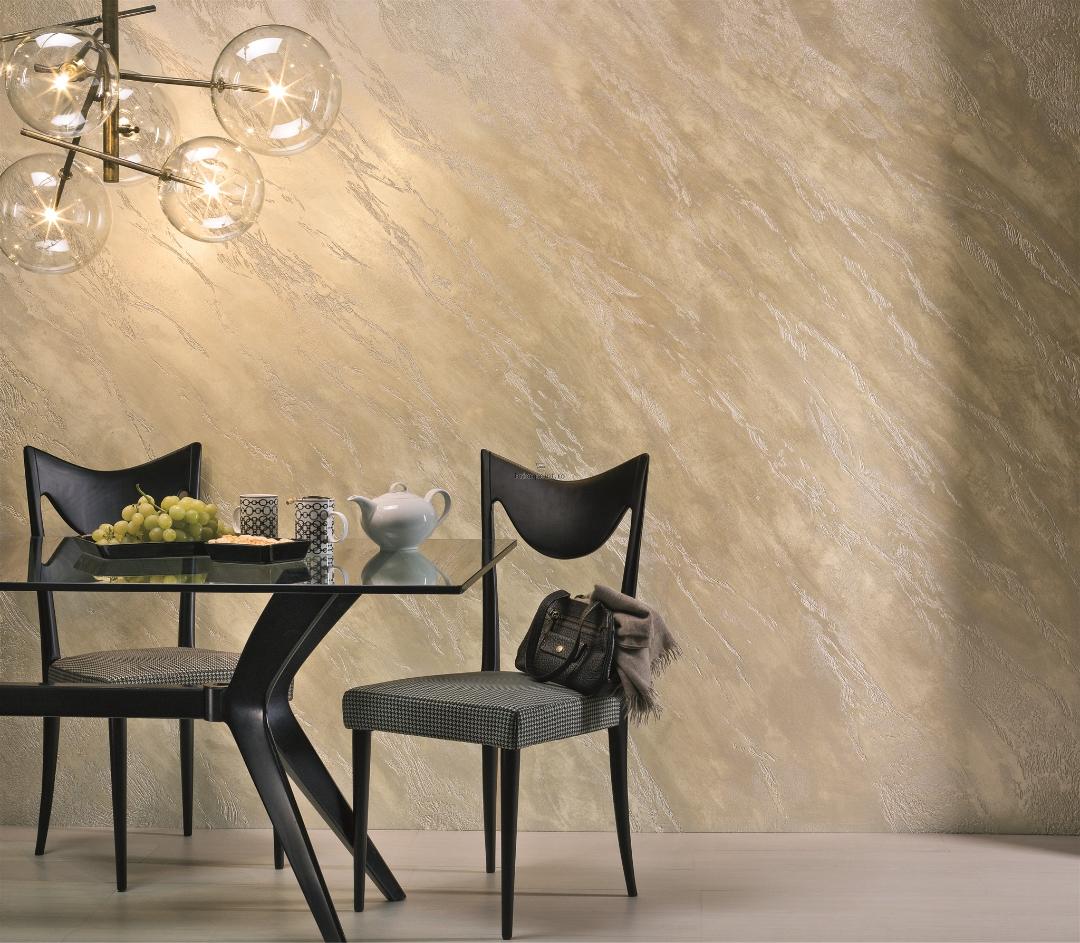 It offers a sleek and sophisticated exterior that you can modify according to your wish.
Sustainability – The ingredients required for stucco finishes are easily obtained from local, sustainable sources.
Durability – the biggest advantage of Stucco is that it is resistant to fire, rot, mold, impact, and termite infestation. The finish on stucco homes has the capability to last up to 100 years depending on local climate conditions.
Color retention – Stucco finishes contain durable pigments that eliminate the need to repaint your house on regular intervals.
Sound resistance – Stucco siding buffers noise that is coming from outside your home. This is a major advantage for those houses which are situated near a busy street.
Texture – Stucco finishes can be applied according to your choice of texture to give your home an extraordinary, seamless look.